Please select which directory you would like to be included into.  PLEASE NOTE: Adding your listing DOES NOT necessarily mean that you (or your organization) is "Accredited" by The Council for Six Sigma Certification (CSSC).  As stated below, "accreditation" requires a separate application.
---
Training Providers and Consulting Firms:
Application Cost: Free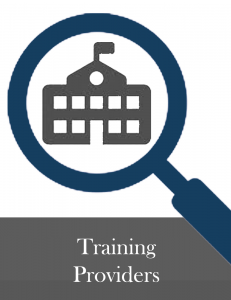 Listing Submission: Training Providers and Consulting Firms:  If you are a college, university, independent training provider, or six sigma consulting organization that is already offering Six Sigma Training programs (either with or without your own certifications)  please use this directory.  This directory is applicable for online training, classroom training, blended training, onsite training, and consulting services.

Accreditation (optional): Training Providers and Consulting Firms: Looking to have your individual training/certification programs accredited by The Council for Six Sigma Certification?  Note: You will need to first add your listing before you can apply for accreditation.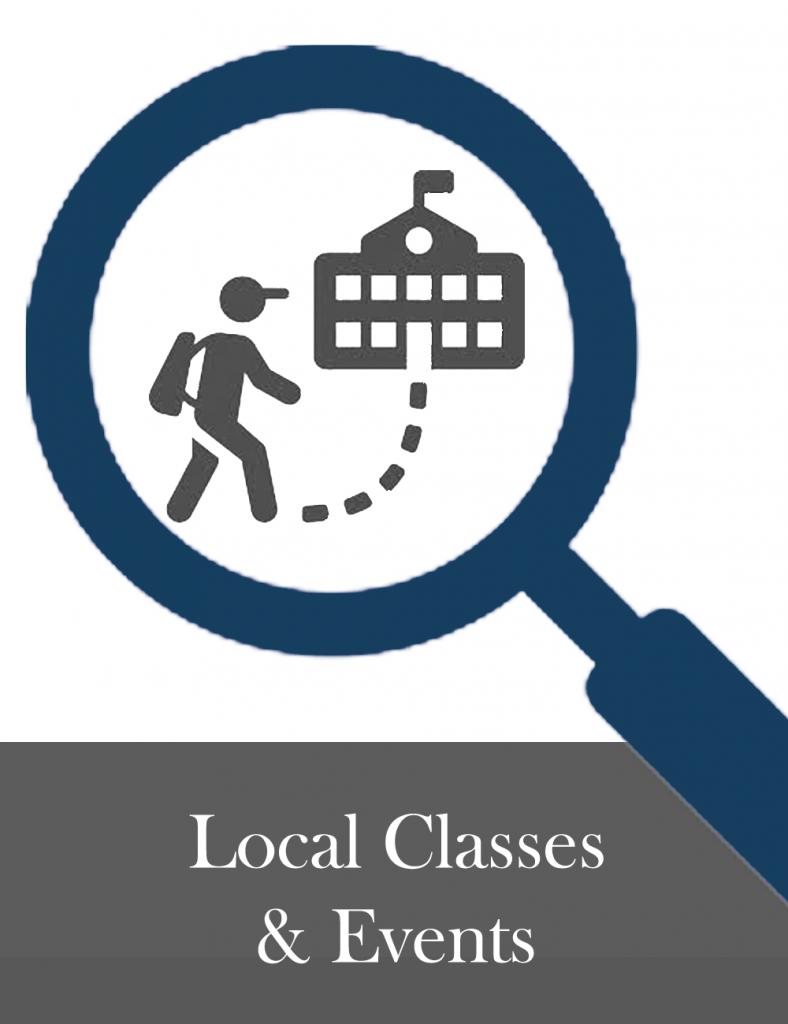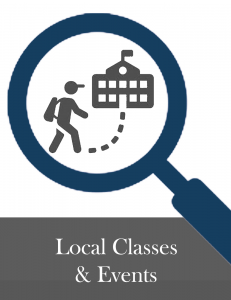 Local Classes (Listing Add-on): If you offer classroom based training, once you complete your listing under the "Training Providers" section, you will have the option to list your classroom offering individually.  This is especially helpful for customers within close proximity to your location to find specific courses that meet their needs (and will increase your exposure to customers).  PLEASE NOTE:  This option is for "in-person" classroom based training only!

---
Mentors and Consultants:
Application Cost: Free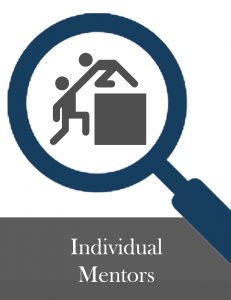 New! Individual Mentors & Independent Consultants:  Are you a certified Black Belt or Master Black Belt looking to promote your abilities in the quality improvement industry by becoming an Approved Mentor?  Earn extra money while sharing your expertise!  Even if you are employed by one of our Accredited Training Providers, you are still welcome to apply as an individual mentor here.

---
Corporations, Government Agencies, and Organizations with Internal Employee Programs:
Application Cost: Free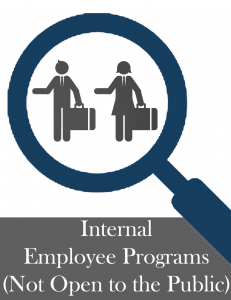 Internal Employee Programs (Corporate, Government, Non-Profit, etc.):  Does your organization offer their own Six Sigma training to employees?  Enhance your organization's credibility and help ensure you are maximizing your process improvement initiatives by having your program(s) approved by The Council for Six Sigma Certification.
What types of organizations seek this approval?  Just about every kind.  We have reviewed programs from government agencies such as the U.S. Internal Revenue Service and the U.S. Department of Veterans Affairs , global commercial brands like Coca-Cola and Mars Inc., life-saving healthcare systems such as Wake Forest Medical and UMass Memorial, major financial institutions, energy producers, and more.


---
Six Sigma Events:
Application Cost: Free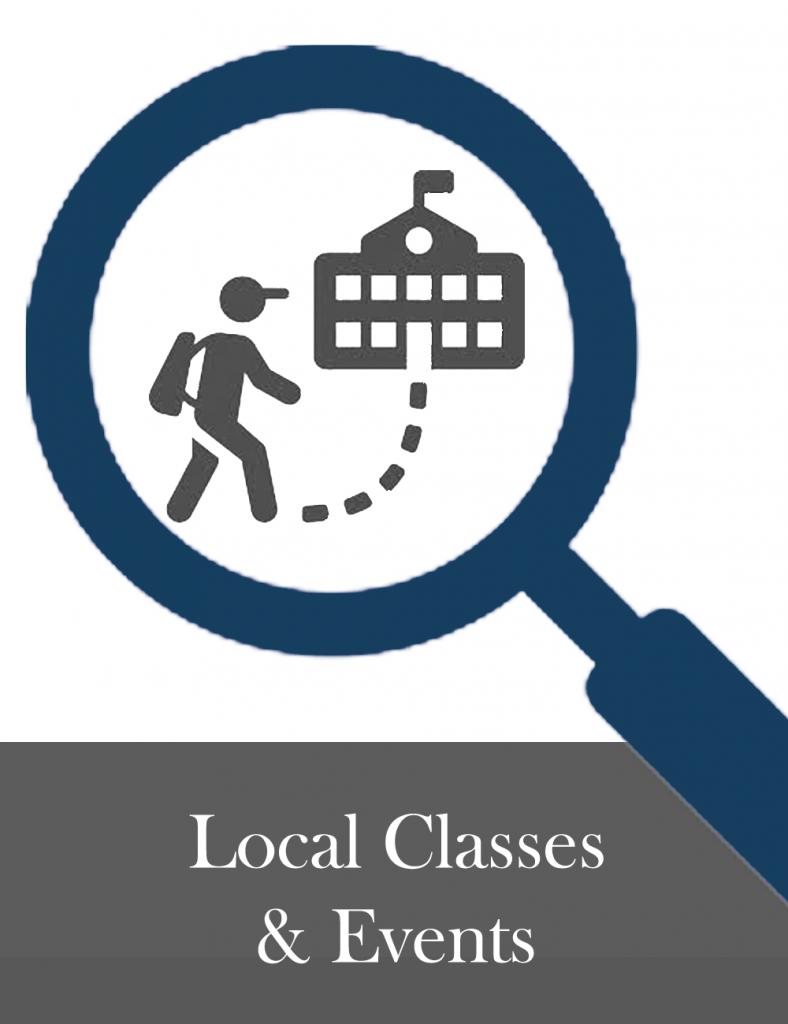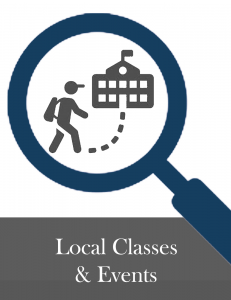 Six Sigma Events:  Know of an upcoming Six Sigma Conference or Event?  Please share it here by selecting the 6 Sigma Conference category option.